Speed Traps, Pot Holes & Idiots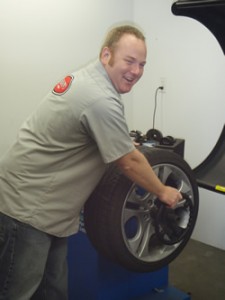 Speed Traps, Pot Holes & Idiots is designed to help your employees or members eliminate the everyday roadblocks to their success and maintain a winning mindset. Jay takes the best of all his programs and incorporates them into one dynamic look at how to obtain success both professionally and personally.
Through this program, attendees will:
Establish rewarding new mindsets.
Discover the 4 major reactions to change and how to overcome them.
Overcome the 4 fears that get in the way of change.
Understand the 15 reasons why people don't take action.
Learn proven strategies for healthy conflict with excellent outcomes.
Find out how to get along with difficult people.
Build instant and powerful connections with others.
Realize how to give and receive feedback effectively.
Speed Traps, Pot Holes & Idiots will enable people with the ability to actually obtain their desired goals and results.
… Master the Driving Forces of Success!