Shifting Gears & Changing Lanes …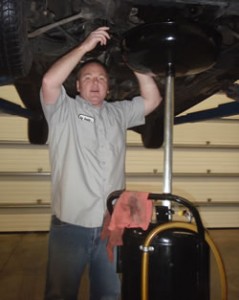 Whether an organization is growing or simply moving in a new direction, change is inevitable and happens at a dizzying pace. Shifting Gears & Changing Lanes will provide the tools to effectively navigate the road to change.
Through this program, attendees will:
Create powerful and productive expectations.
Find out the 4 major reactions to change and how to leverage them.
Establish rewarding new mindsets.
Discover the top 15 reasons why people don't take action.
Overcome the 4 major fears that get in the way of change.
Break out of old roles, habits and beliefs.
Learn proven methods to embrace the new and let go of the old.
Shifting Gears & Changing Lanes will enable people to accept change, confront their fears and move forward in a positive direction. Change is inevitable. Why not embrace it?
… Down-Shift and Steer in a New Direction!